Discover accessible routes
Latest news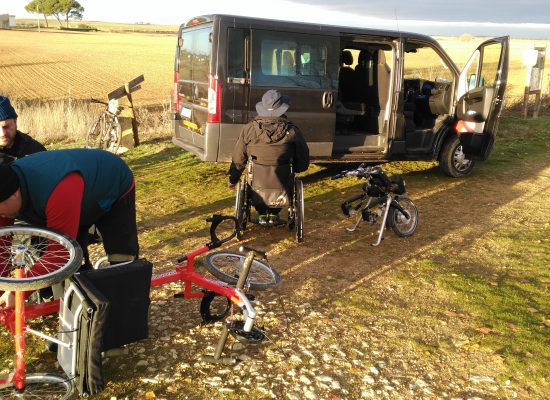 S-Cape Travel produced a "Map of Accessibility" of the Way of St. James starting from a preliminary desk analysis of information available (route and relevant tourist resources).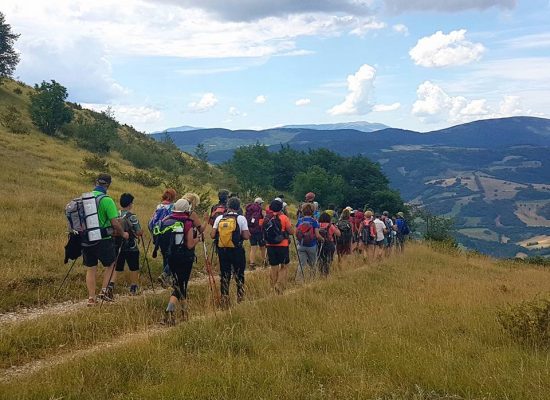 The Vie Francigene reach also Sicily. Thanks to the stunning work carried out by the Association Magna Via Francigena, the passing of ancient pilgrims in Sicily is being retraced according to historical documents. The Association is very much focussed on making this Way suitable for all. For this reason, Free Wheels Onlus has been requested […]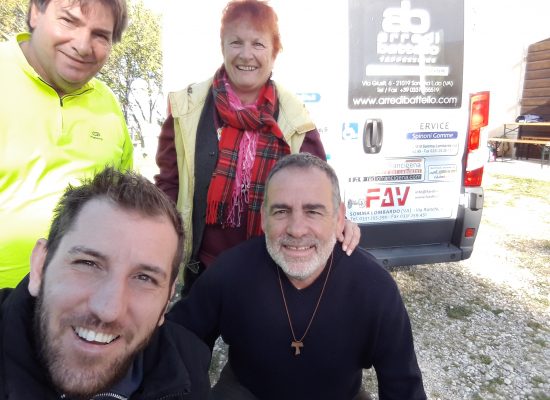 After several months, planning another survey of unknown territories is never a simple matter; in addition, things get even more complicated because of the disastrous earthquake that hit an area like Umbria on 30th August, 2016.
Subscribe to our newsletter
Subscribe to our newsletter to receive the latest news on our project.
The project is co-funded by the COSME Programme of the European Union