Discover accessible routes
Latest news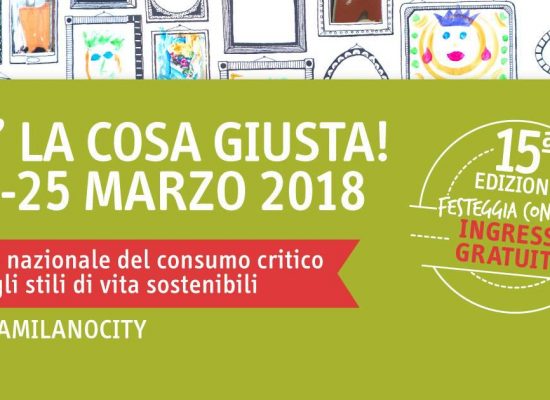 The Sa.Be.R. Universal project has nearly finalized. In the expectation that the first guide book for all on Italian walking route will be published, FreeWheelsOnlus will present the asphalted variation of the Way of St Benedict – from Norcia to Montecassino – that can be covered by anyone at "Fa La Cosa Giusta 2018", the exhibition for sustainable consumption and lifestyles.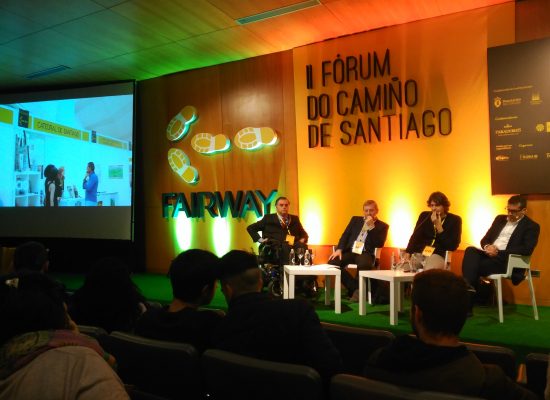 S-Cape Travel played an active role in this international fair participating in workshops and meetings with 11 agencies that expressed interest in the accessible packages on the Way of St James. During the meetings, S-cape Travel delivered to the agencies the catalogue of the packages designed in the framework of the project; it attended also panels on accessibility on the Camino in which representatives of regional administrations of Galicia and private entities dealing with disability took part.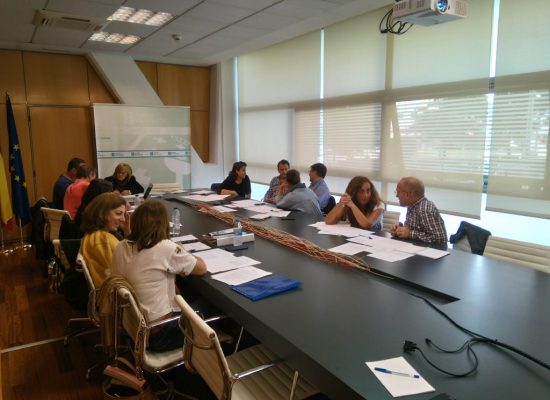 The round tables consisting of a set of actions to implement accessibility in the Tourism sector have been promoted by the Agency of Tourism of Galicia within the framework of the project "Santiago, St Benedict Universal Routes, SABER Universal" with the brand Open Up Routes and took place between April and October 2017.
The project is co-funded by the COSME Programme of the European Union